Light Codes is a website that is dedicated to the sharing of knowledge and wisdom about light codes and light language for lightworkers, energy healers, and the ascension generation of the 21st century. Learn how to activate your light body with true power, unconditional love, and the divine wisdom of ancient and modern civilisations. Let your imagination run wild as you explore the mysteries and timelines of your ancestors and connect with your spirit guides, ascended masters, and enlightened extra-terrestrial and interdimensional beings and energies.
Discover your true potential and accelerate your awakening as you unravel the mysteries of the universe and activate your light body. Step into your power, shine your light, and speak your truth as you learn, master, and use powerful energy healing, meditation techniques, and light codes that heal yourself, others, and the world. These light codes will upgrade your entire light body, allow you to access your divine blueprint, and activate your cosmic DNA ready for ascension. Become a true master of your destiny with this growing library of light body meditations, DNA activations, healing techniques, and spiritual journeys in the new age of Aquarius.
Epigenetics refers to factors outside of our individual DNA which affect our genes. Meaning how it changes in your environment, in critical stages of growth,...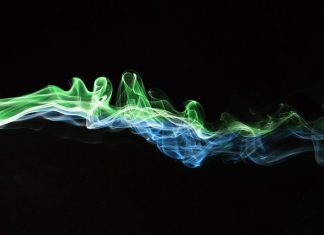 Your light body is made out of various structures of light and it brings together your physical, emotional, mental and spiritual being. Light body activation...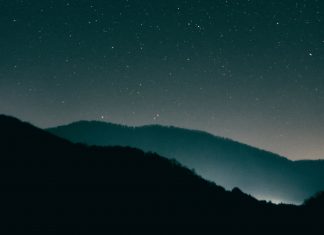 Activating your 12 DNA strands is a process which many have already tried and succeeded. It's a process which will help you find your sacred...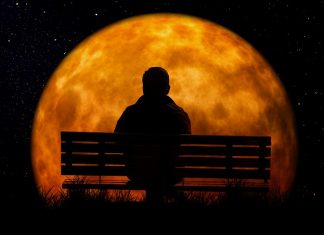 If you've ever come across highly-spiritual individuals who seemed to possess infinite reserves of selflessness and inner peace, you may want to find out...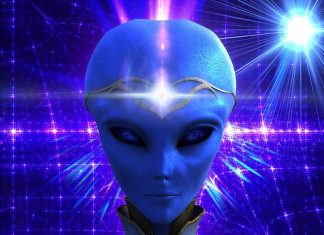 The Arcturians are one of the oldest and most advanced civilizations in our galaxy and are a very loving and compassionate extraterrestrial civilization.   They came...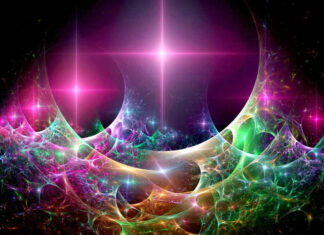 Light language is the language of your soul. It is pure love flowing through you as you become more open to the embrace of...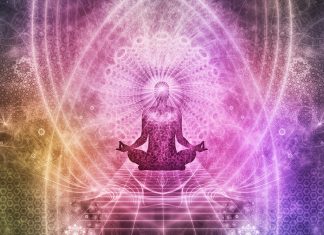 Within each of us, there are untapped skills and abilities which can be unleashed. Powers which can help us fight diseases, create our ideal...
LATEST ARTICLES
Light language is the language of your soul. It is pure love flowing through you as you become more open to the embrace of...
Energy healing is an umbrella term for a wide range of spiritual healing practices, ancient and modern, including Reiki, qigong, shamanic, ayurvedic, and quantum...
This is the story of how ancient astronauts have influenced human history how this relates to our spiritual awakening, global ascension, and current world...
All living beings have their own light codes. However, most people have lost contact with their souls' memory and cannot access their light codes. Light...
Did you know that Star Wars is loosely based on ancient galactic wars which lasted for tens of millions of years and ended during...
Our precious planet Earth acts like a huge electrical circuit which is supercharged with terrestrial lightening discharges and extra-terrestrial cosmic energies from the sun,...